| | | | |
| --- | --- | --- | --- |
| | | Supported by Ministry of New & Renewable Energy, Government of India | |
A WORLD CLASS STAGE TO MEET WORLD HYDROGEN AWARDS CHALLENGES

SPEAKERS

General (Dr) V. K. Singh (Retd)

Hon'ble Minister of State for Road Transport & Highways and Civil Aviation
Government of India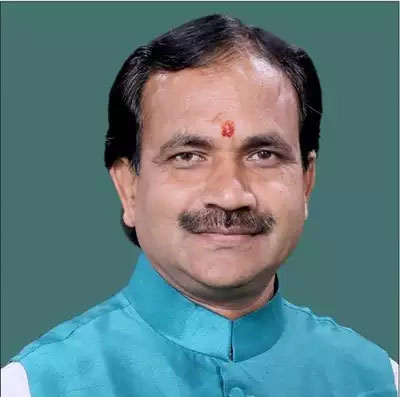 Mr. Bhagwanth Khuba

Hon'ble Minister of State for New and Renewable Energy
Chemicals and Fertilizers, Government of India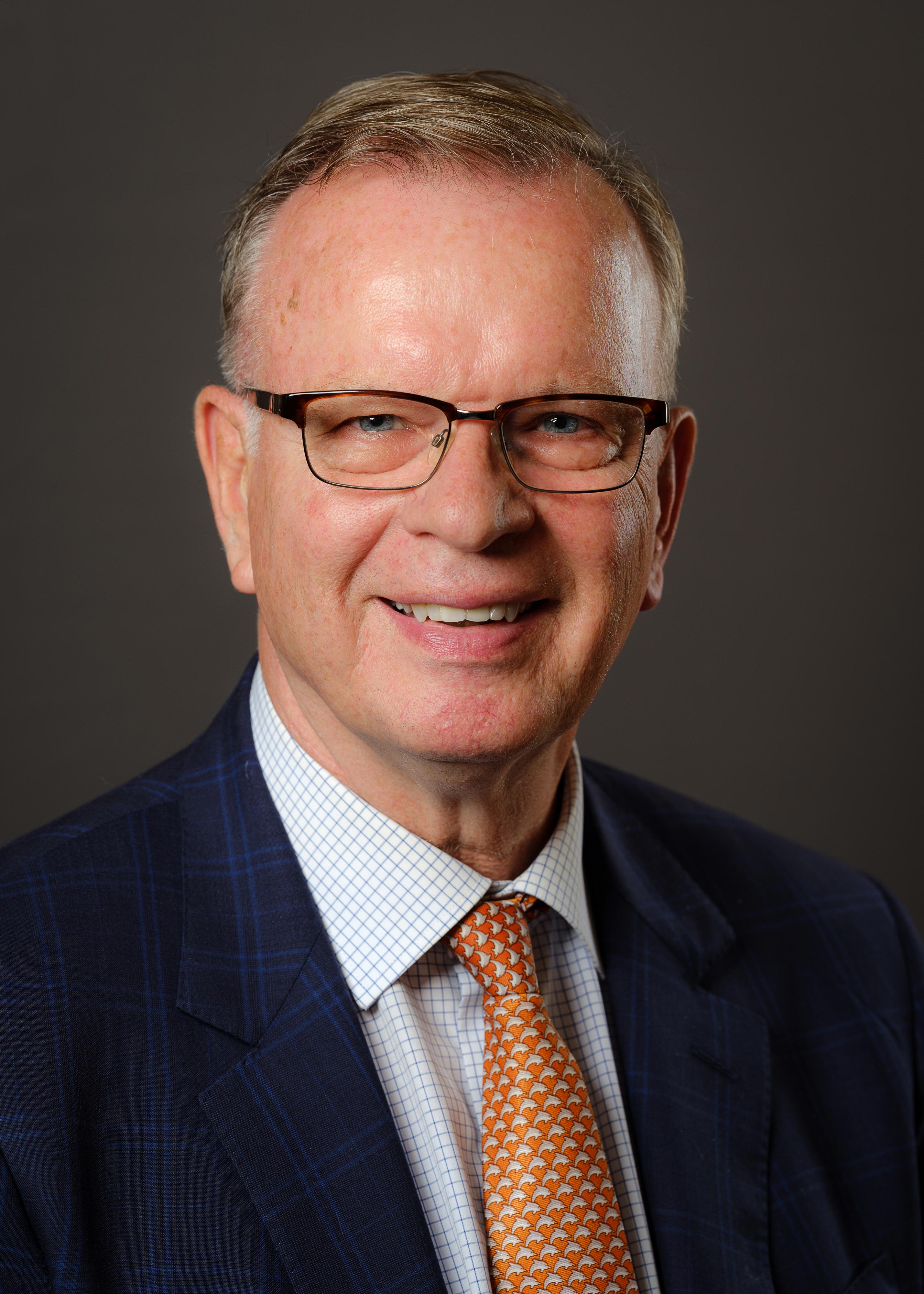 HE Bruce Ralston Q.C.

Minister of Energy, Mines and Low Carbon Innovation
Government of British Columbia, Canada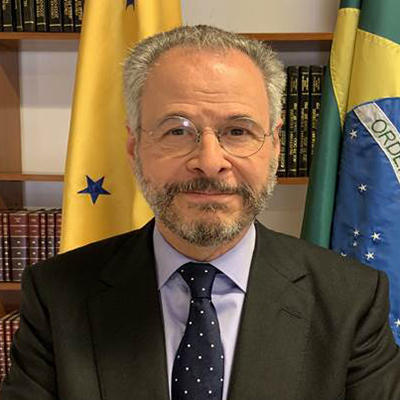 H.E. Mr. Andre Aranha Correa do Lago
Ambassador of the Brazil
Embassy of Brazil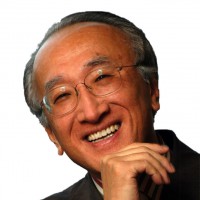 Mr. Nobuo TANAKA
Former Executive Director,
International Energy Agency, Japan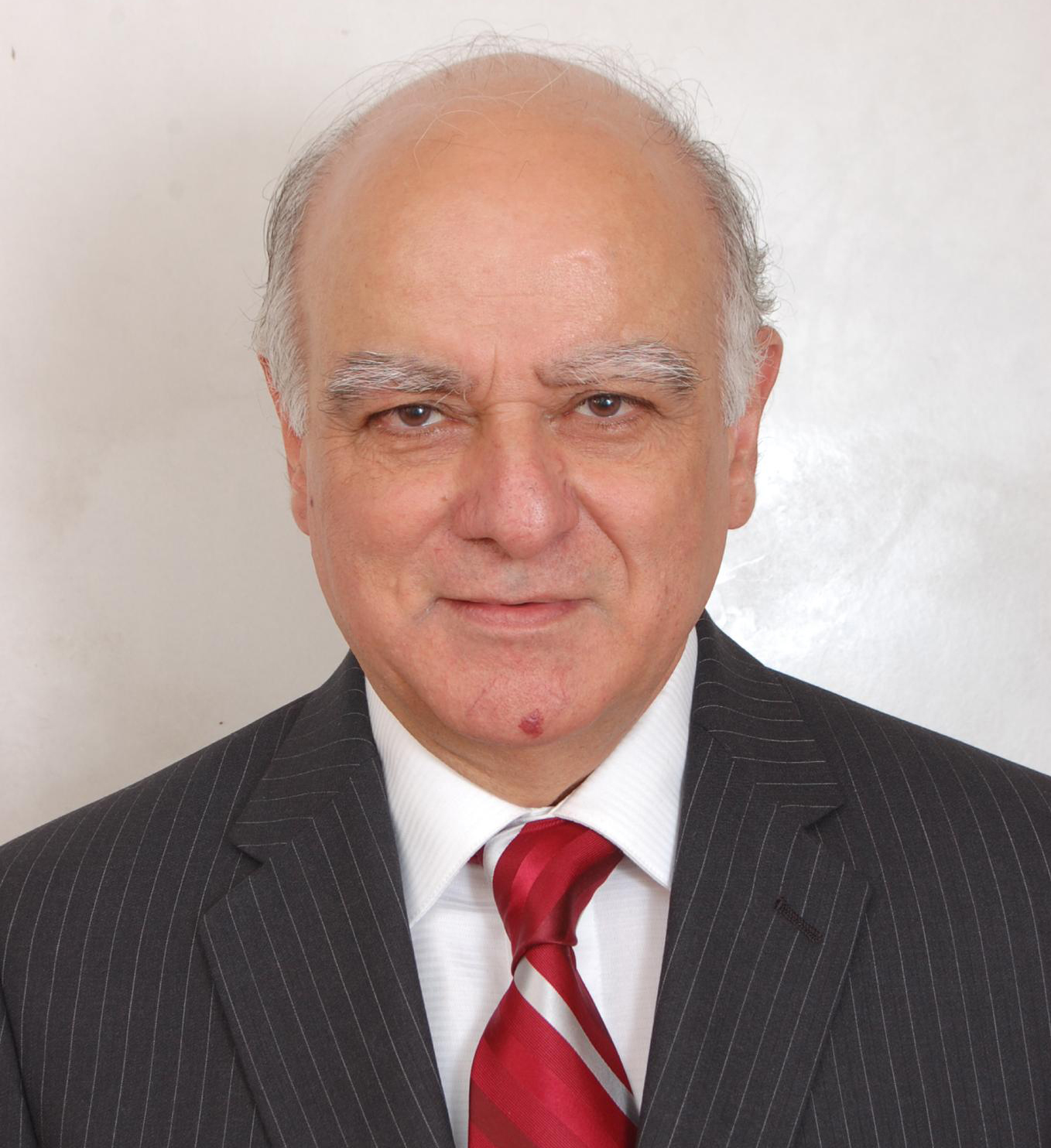 Mr. Anil Razdan
Former Secretary Power, Government of India Chairman, Energy And Environment Foundation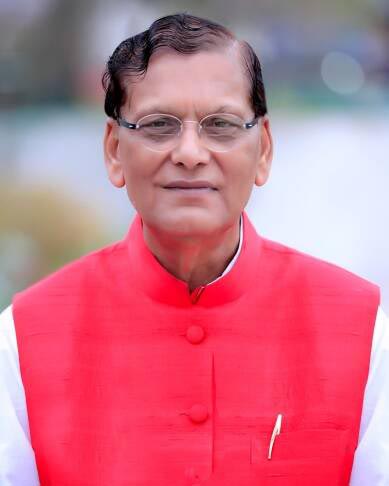 Padma Bhushan Dr. Bindeshwar Pathak

Founder
Sulabh International Social Service Organisation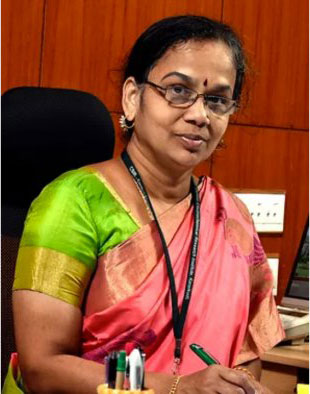 Dr. N. Kalaiselvi

Secretary, Department of Scientific and Industrial Research
DG, Council of Scientific & Industrial Research
Dr. SSV Ramakumar

Director (R&D)
Indian Oil Corporation Limited

Ms. Agnes Maria de Aragão Costa

Head of the Special Advisory on Regulatory Affairs
Ministry of Mines and Energy, Brazilian Government, Brazil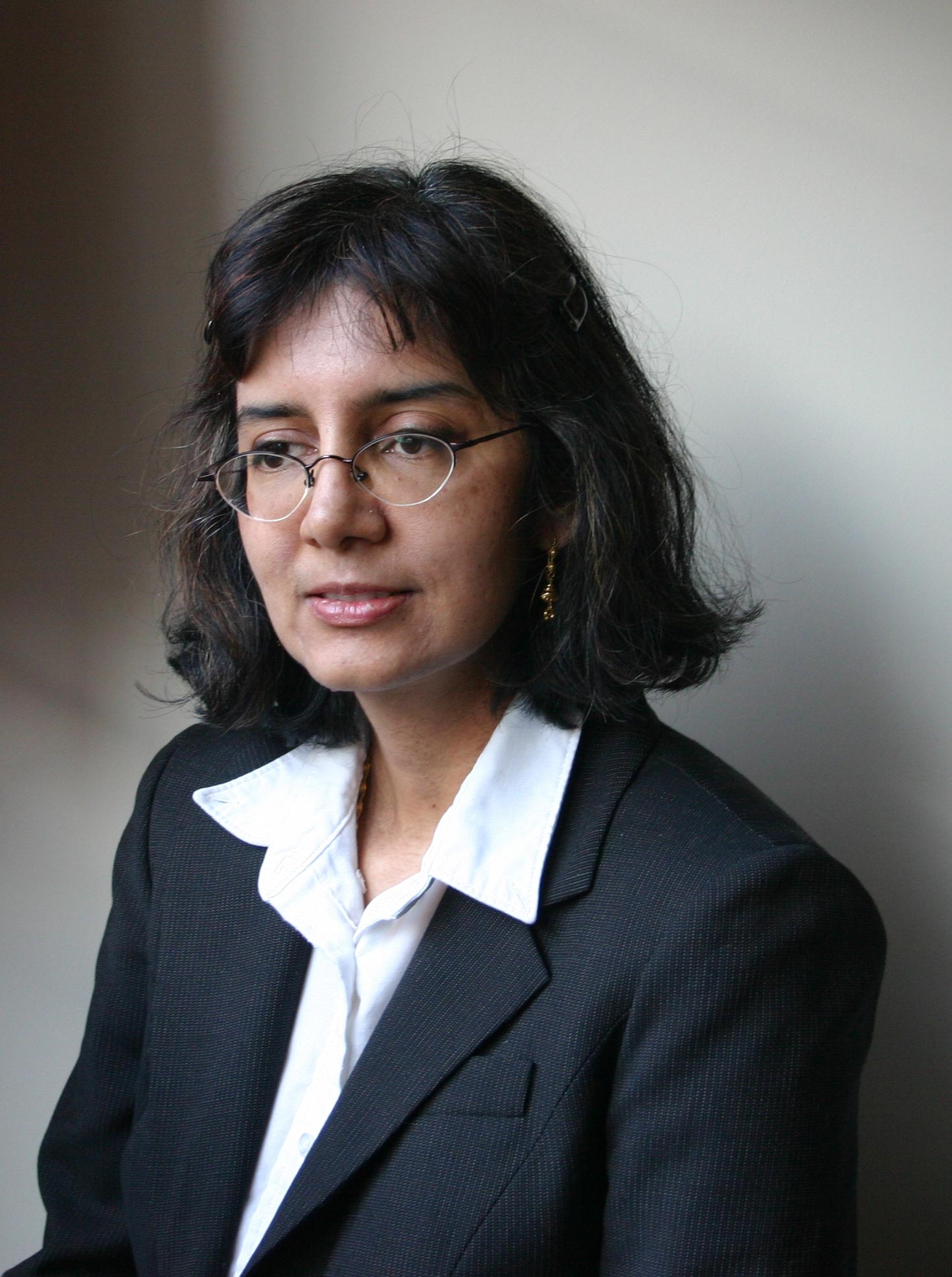 Dr. Sunita Satyapal

Director, Hydrogen and Fuel Cell Technologies Office
U.S. Department of Energy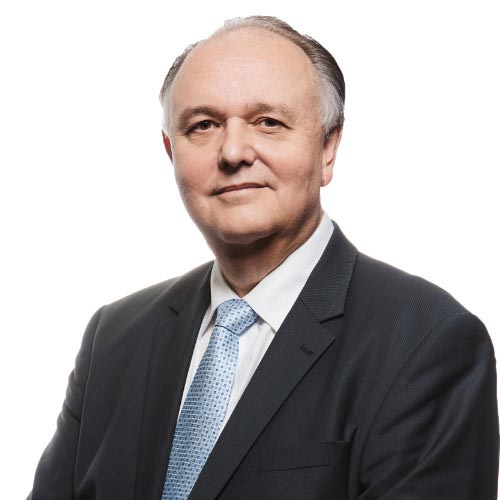 Mr. Andrew Horvath

Chairman
Star Scientific Limited, Australia
Ms. Stefanie Peters

CEO
Neuman & Esser Group, Germany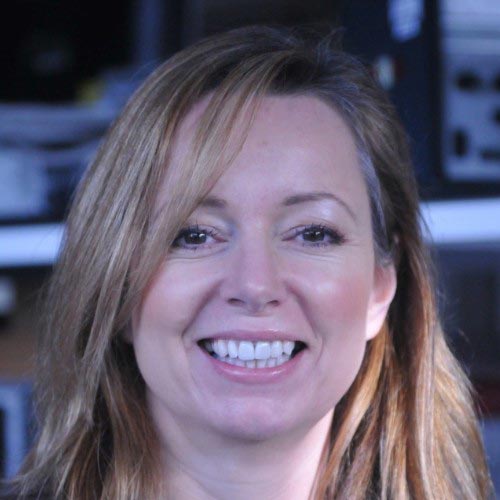 Dr. Michaela Kendall

CEO
Adelan Ltd., UK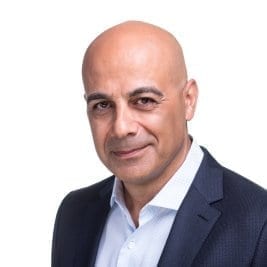 Mr. Rami Reshef
CEO, GenCell Energy, Israel

Dr. Plinio Mário Nastari

President
DATAGRO, Brazil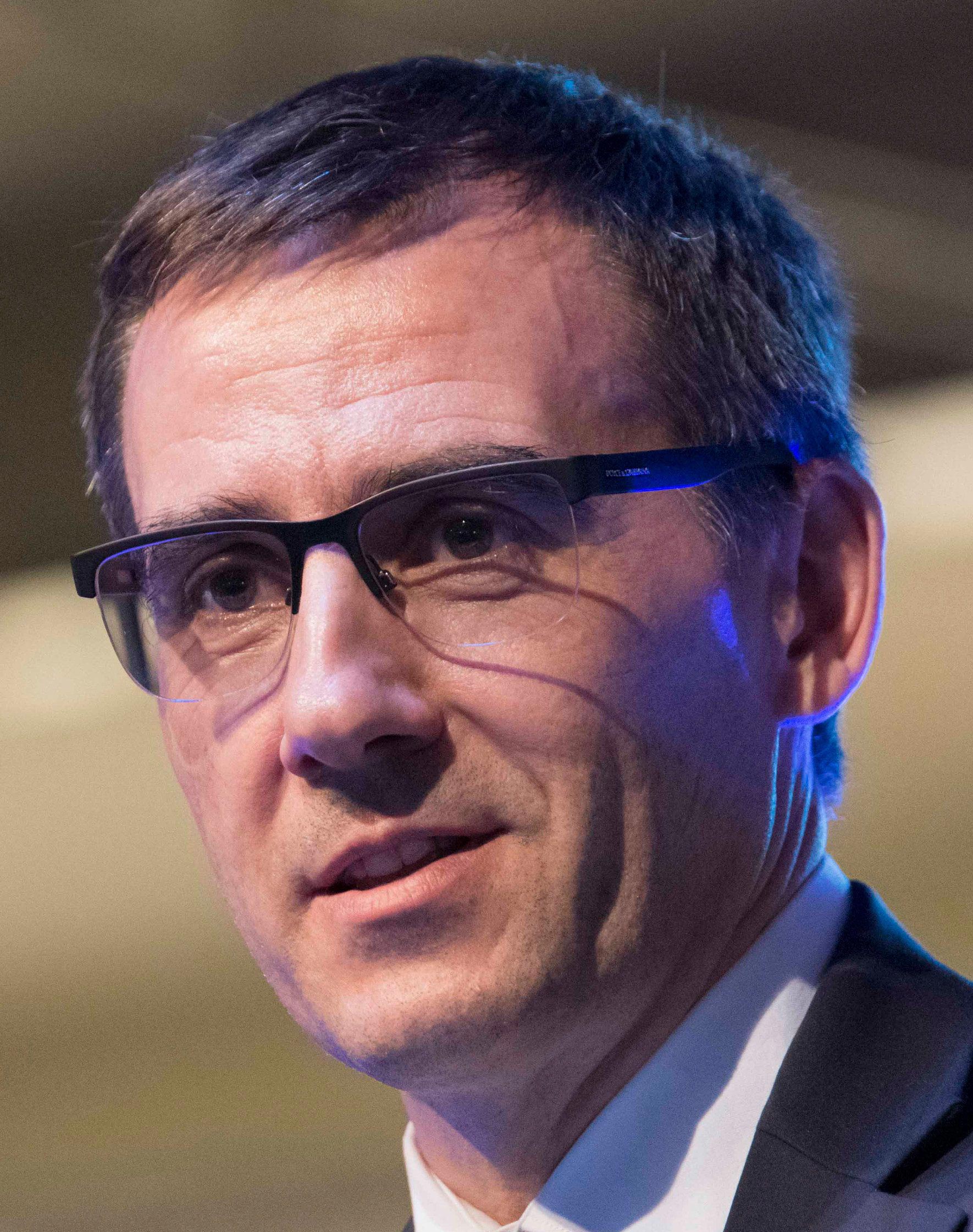 Mr. Laurent Antoni

President of Hydrogen Europe Research &
Public Affairs Manager for Hydrogen Technologies, France
Ms. Marina Domingues

Executive Secretary
Brazilian Association of Hydrogen (ABH2), Brazil
Prof. Dr. Christopher Hebling

Director Division Hydrogen Technologies
Fraunhofer Institute for Solar Energy Systems ISE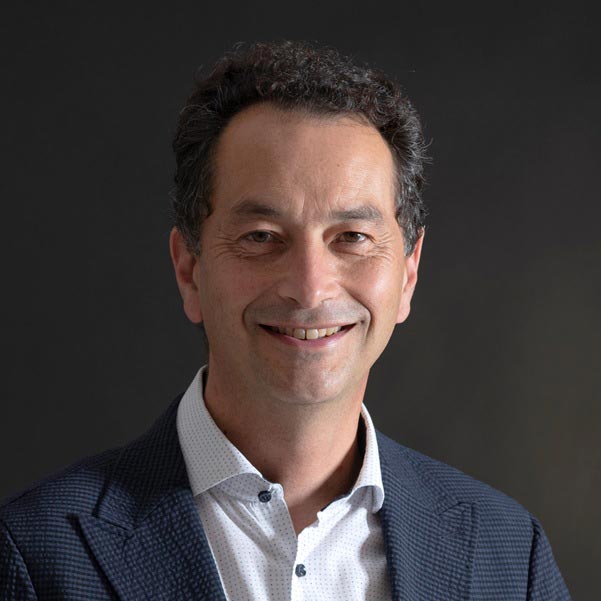 Mr. Christian Pho Duc

Chief Technology Officer
Smartenergy Group AG, Switzerland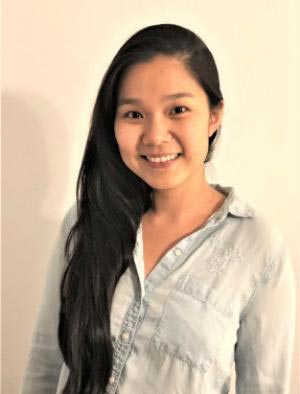 Dr. Tianyi Sun

Climate Scientist
Environmental Defense Fund, USA
Mr. Thomas Engelmann
Head of Energy Transition
KGAL Investment Management GmbH & Co. KIG, Germany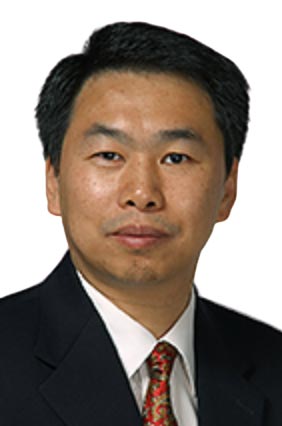 Dr. Xianguo Li

Professor
University of Waterloo, Canada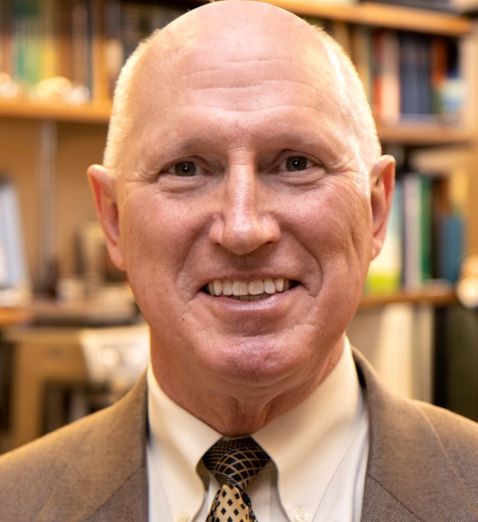 Dr. John W. Sheffield
Professor of Engineering Technology
Purdue University, USA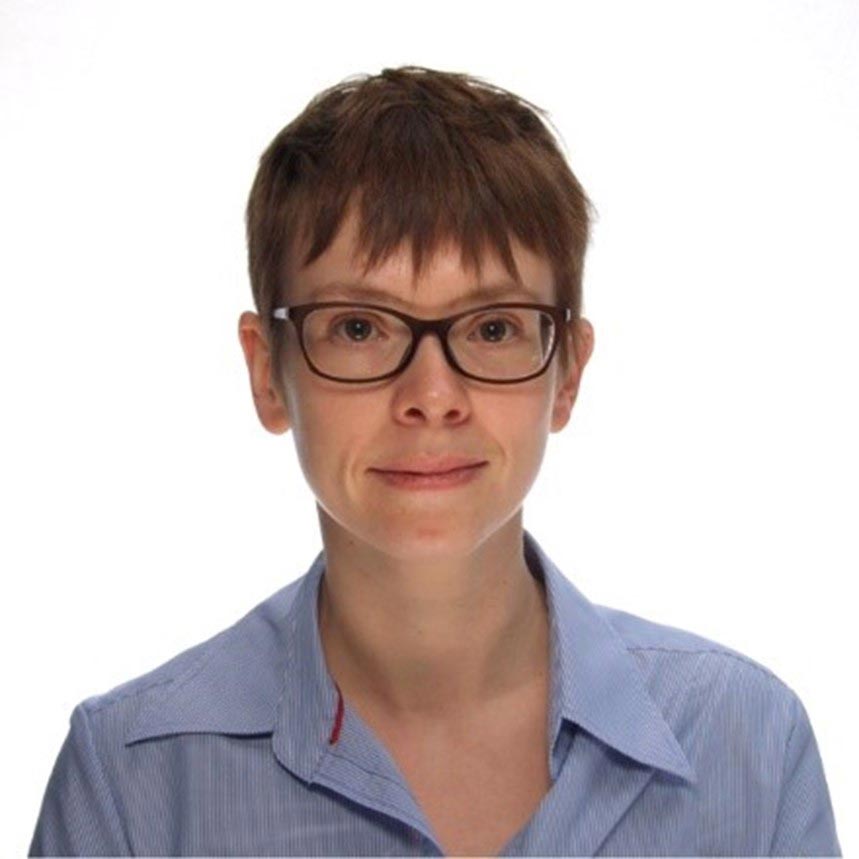 Dr. Nina Fenton

Head of Regional Representation, South Asia
European Investment Bank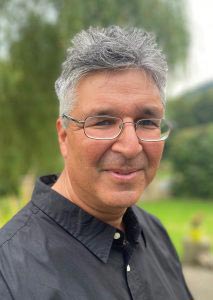 Mr. Charley Rattan

Offshore Wind and Hydrogen Business Advisor & Trainer
Charley Rattan Associates, UK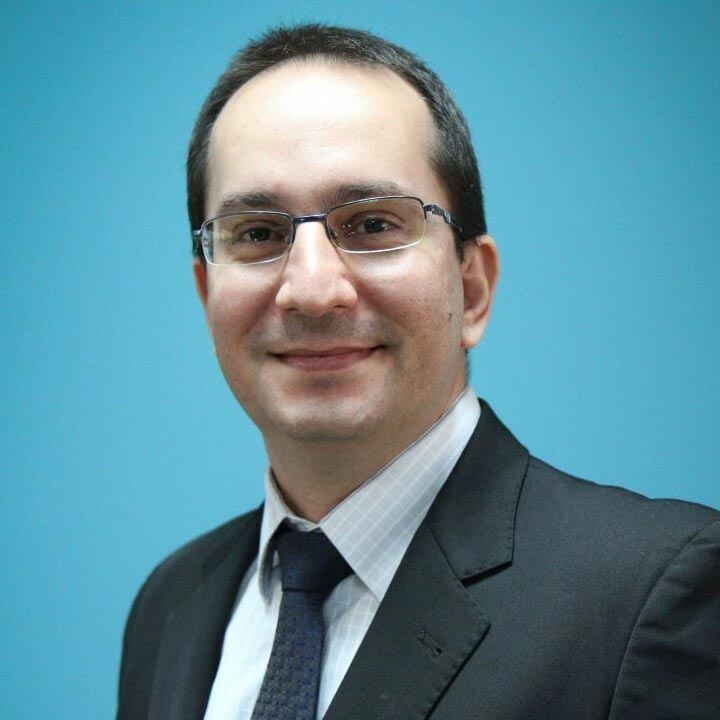 Dr. Daniel Lopes

Commercial Director
Hytron, Brazil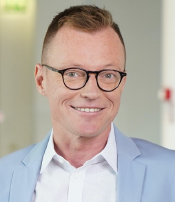 Dr. Christoph Pasternak
Executive Director
Sector Head Rail & Bus
Bayerische Landesbank, Germany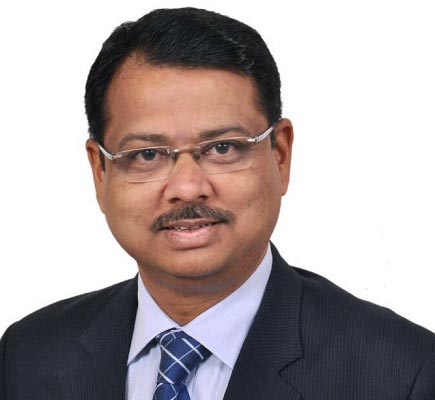 Mr. Dinesh Dayanand Jagdale

Joint Secretary
Ministry of New and Renewable Energy, Government of India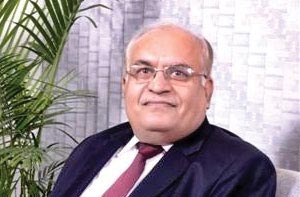 Dr. R. K. Malhotra

President, Hydrogen Association of India
Former Chairman & Director (R&D), Indian Oil Corporation Limited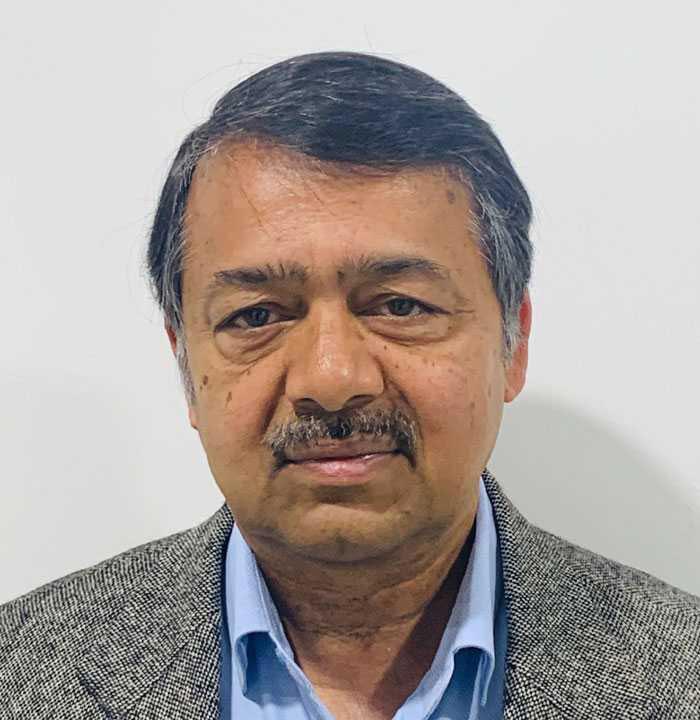 Mr. Shashi Shekhar

Director General, Independent Green Hydrogen Producers Association
Former Secretary to the Government of India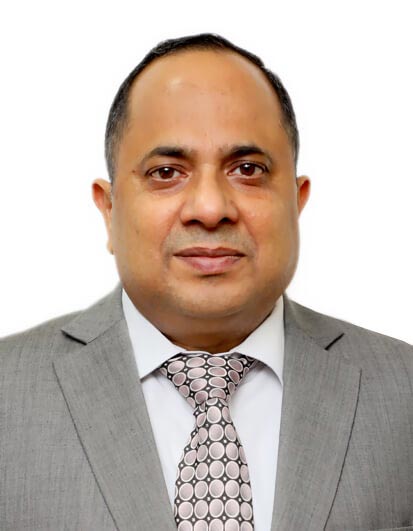 Mr. Ghanshyam Prasad

Chairperson
Central Electricity Authority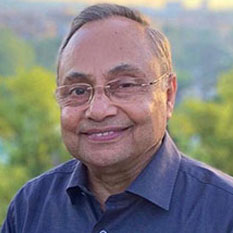 Dr. N. B. Mazumdar

Chairman
International Academy of Environmental Sanitation and Public Health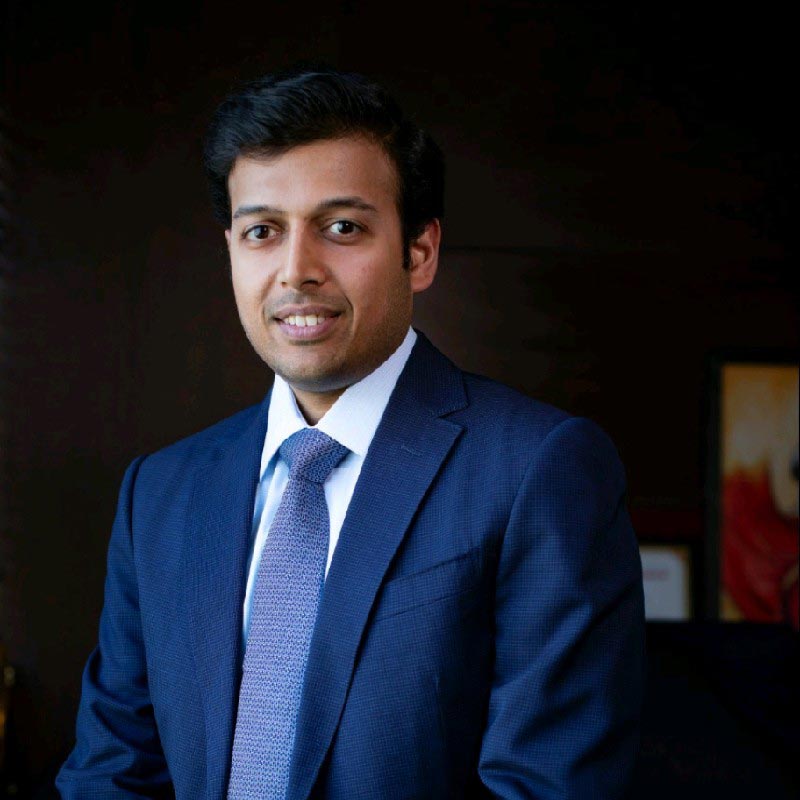 Mr. Nishant Arya

Vice Chairman
JBM Group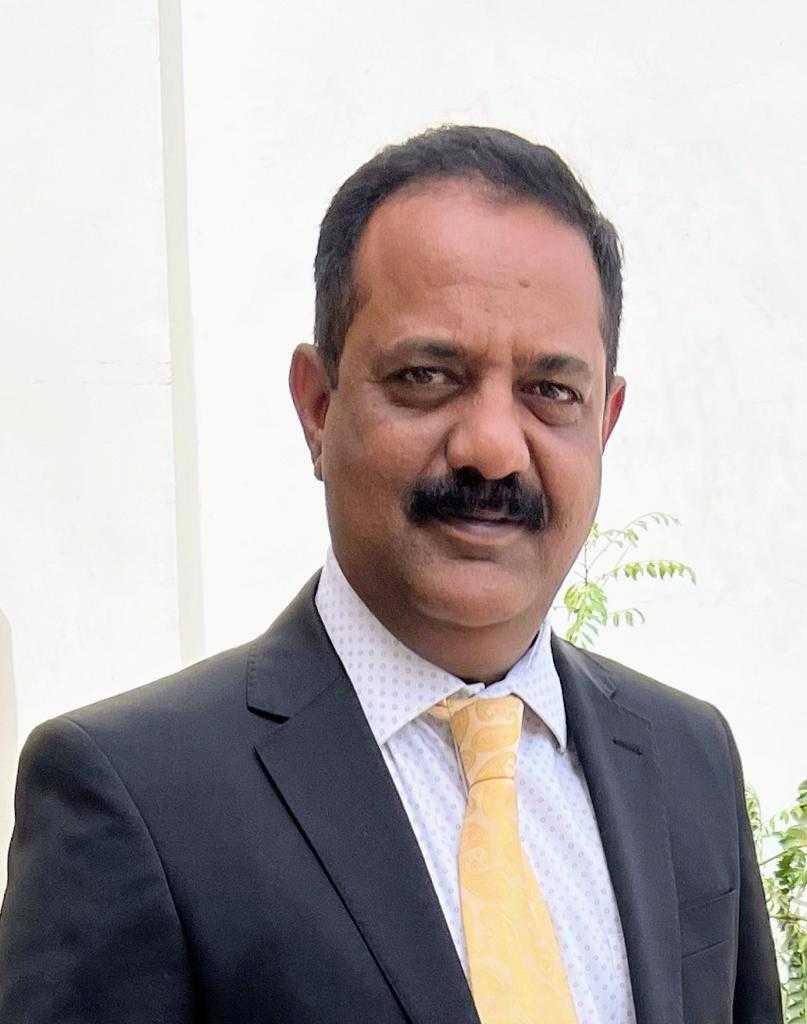 Mr. Sandeep Kashyap

Chief Operating Officer
ACME Group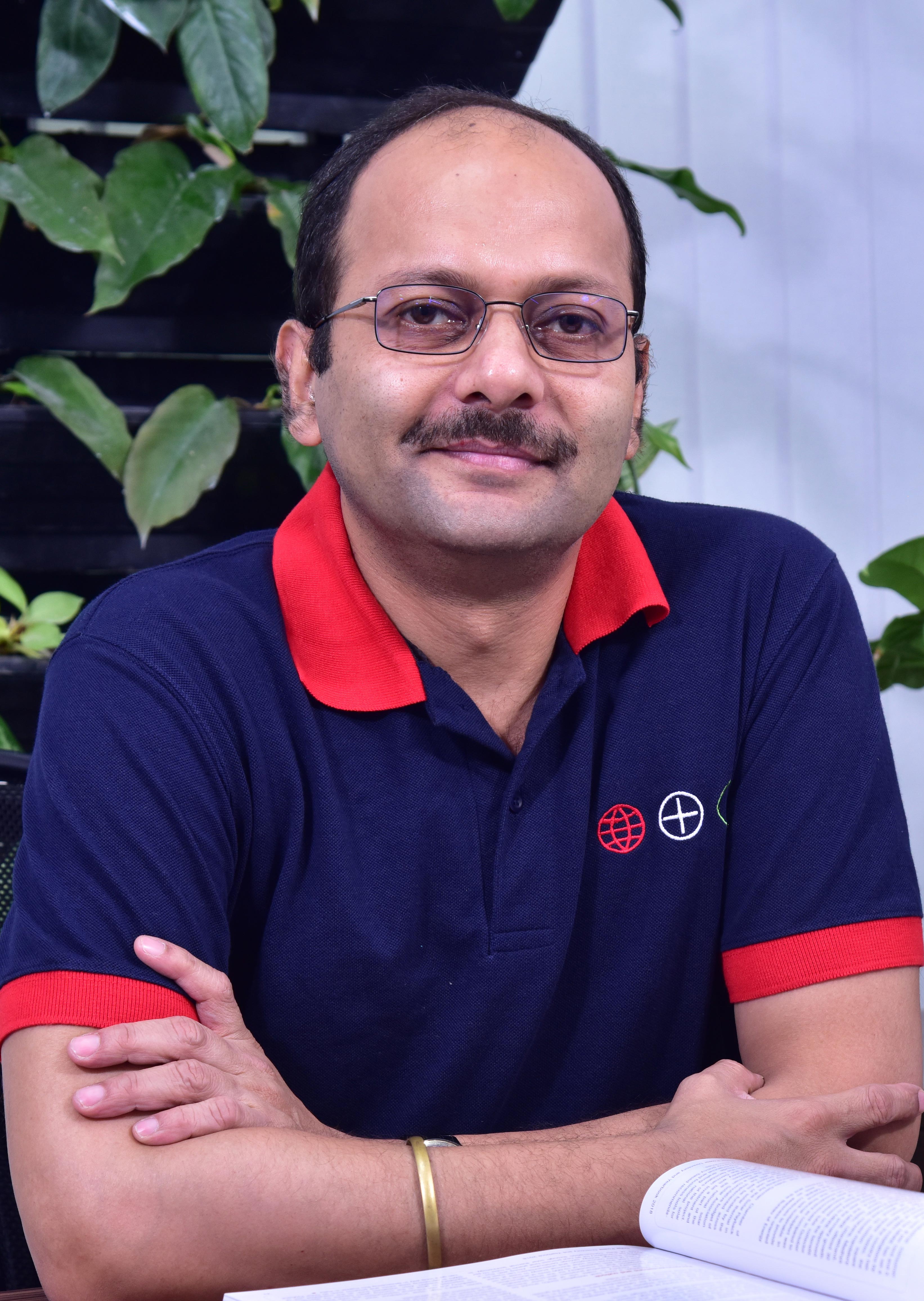 Mr. Sudhir Pathak

Head- Central Design & Engg (CDE)
Hero Future Energies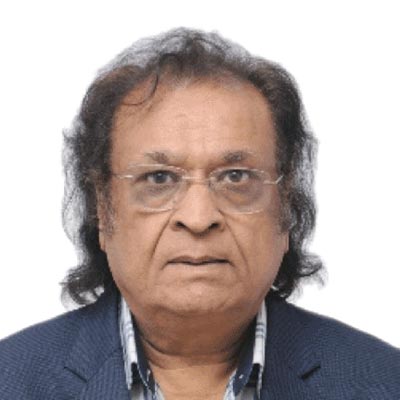 Dr. J. P. Gupta

Managing Director, Greenstat Hydrogen India Pvt Ltd.
Chairman, Environmental Committee, PHDCCI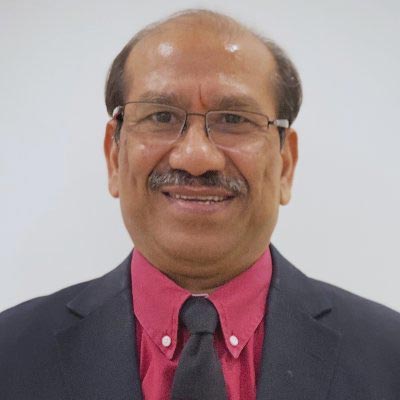 Mr. Mahendra Rustagi

CEO
Kreston SNR Advisors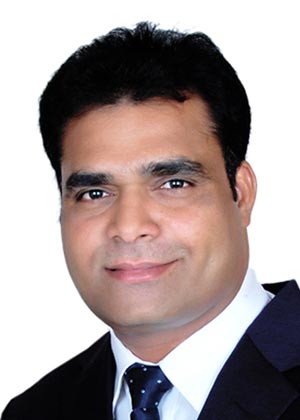 Mr. Varadaraj Salian

Country Head
DNV Energy
Mr. Harsh Kumar

Director of Ammonia Technology
KBR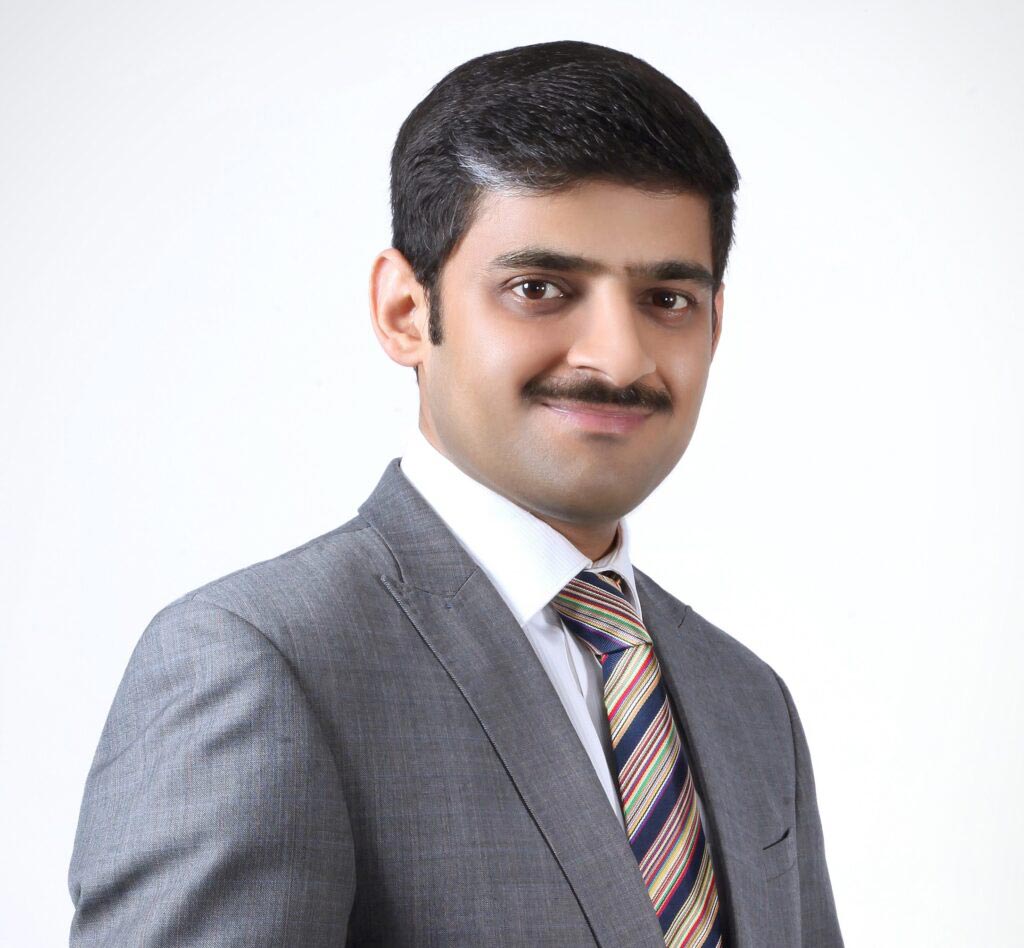 Mr. Ashim Sharma

Senior Partner
Nomura Research Institute Consulting & Solutions India Pvt. Ltd.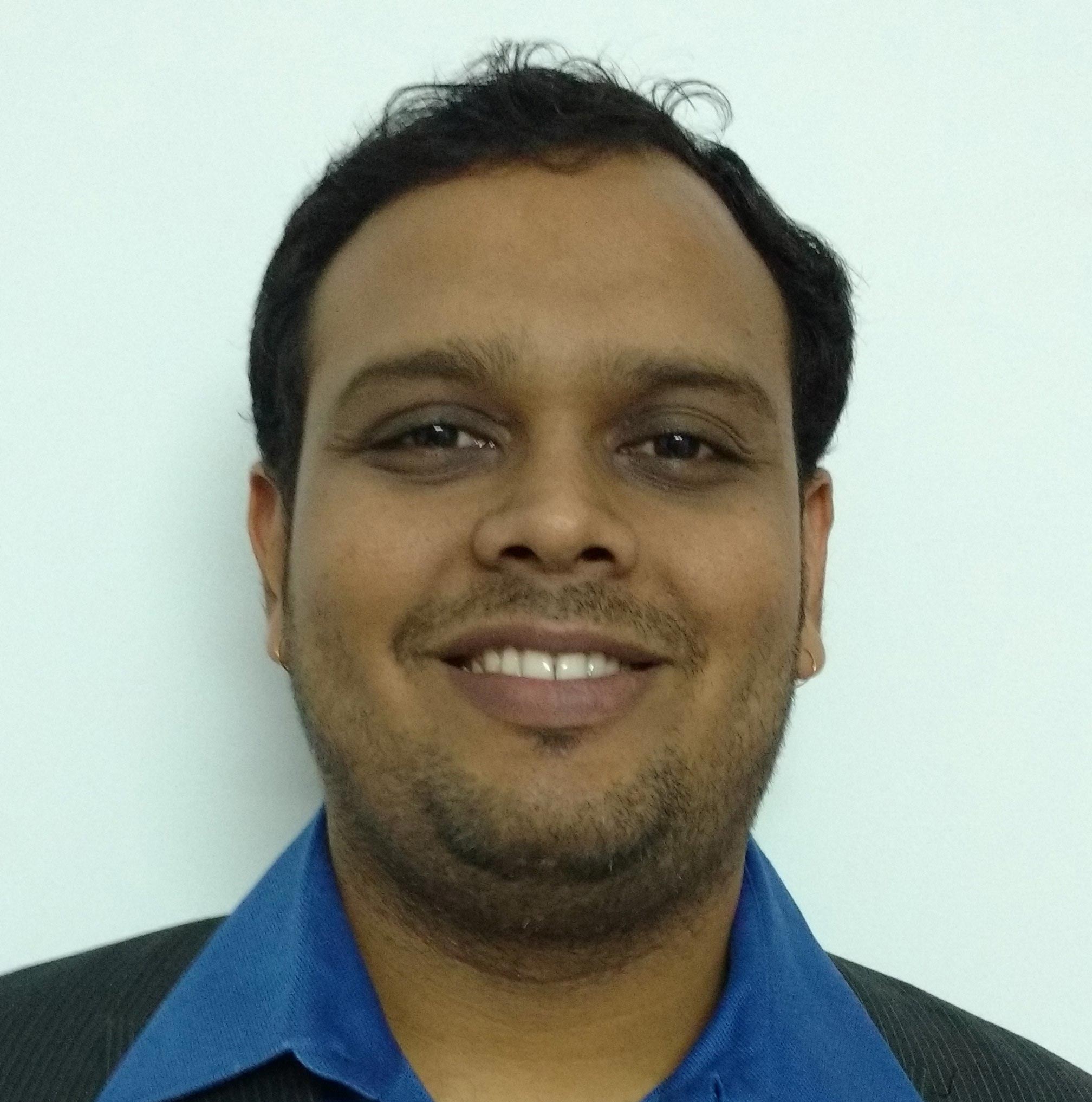 Mr. Pawan Mulukutla

Director- Integrated Transport, Electric Mobility & Hydrogen, Sustainable Cities
WRI India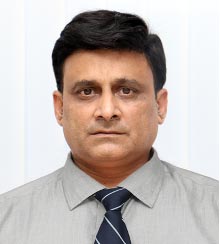 Dr. Sushil S. Ramdasi

Deputy Director, In Charge-Power Training Design
ARAI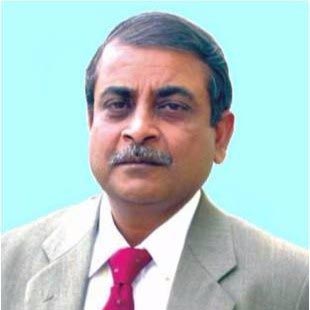 Dr. Mukul Das

Director
Shriram Institute for Industrial Research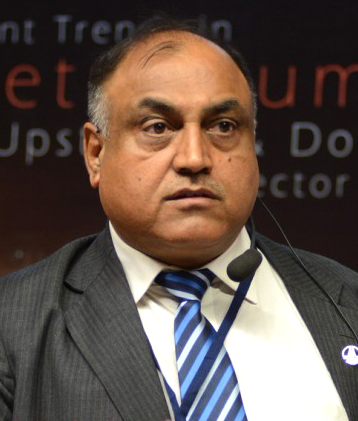 Dr. Rakesh Kumar Vij
Director, School of Petroleum Technology
Pandit Deendayal Energy University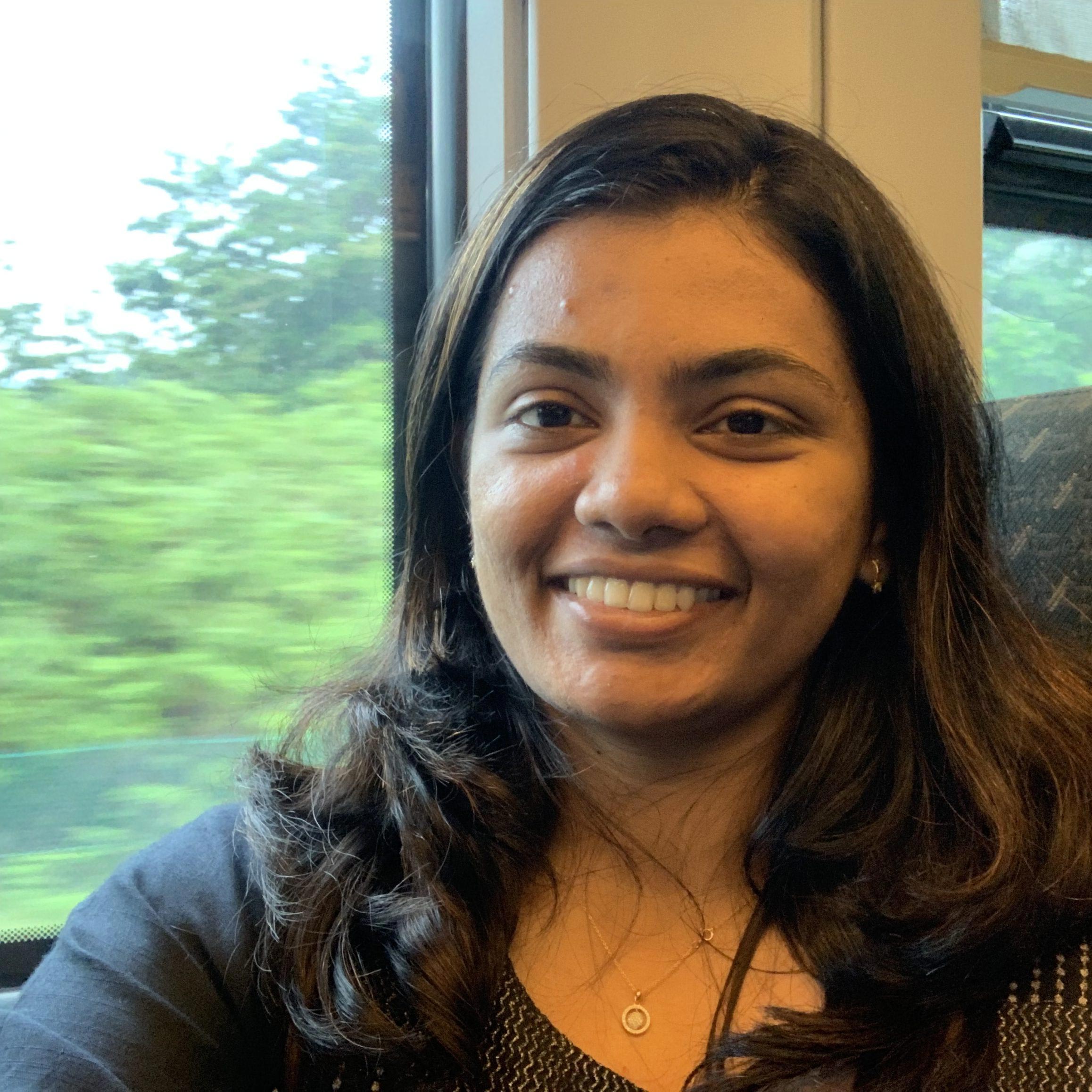 Ms. Kiruthika Sadagopan

Strategy, Partnerships & BD-Green Hydrogen & Electrolysers
L&T Hydrocarbon Engineering Limited
Dr. B. S. Negi

Former Member
Petroleum and Natural Gas Regulatory Board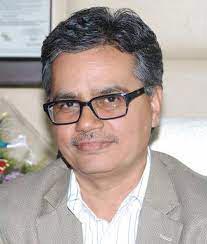 Dr. Rakesh Kumar

OSD, CSIR
Former Director CSIR NEERI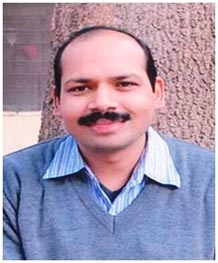 Prof. T. P. Yadav

Hydrogen Energy Centre, Department of Physics, Institute of Science
Banaras Hindu University
Dr. V. K. Garg

Former CMD, Power Finance Corporation Ltd
Chairman, Joint Electricity Regulatory Commission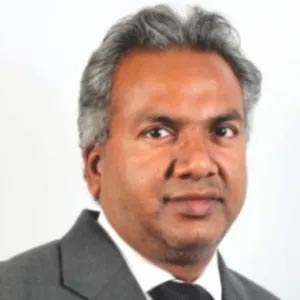 Mr. Deepak Agarwal

Senior Executive Vice President-Equity & Investor Relations
Avaada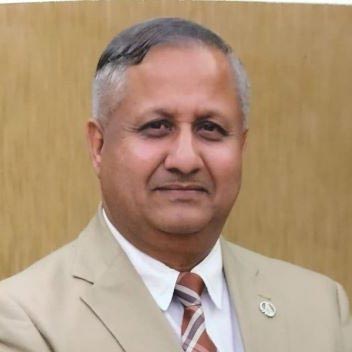 Dr. J. S. Sharma

President, Indian Association for Air Pollution Control
Former GGM-Head Environment, Oil and Natural Gas Corporation Limited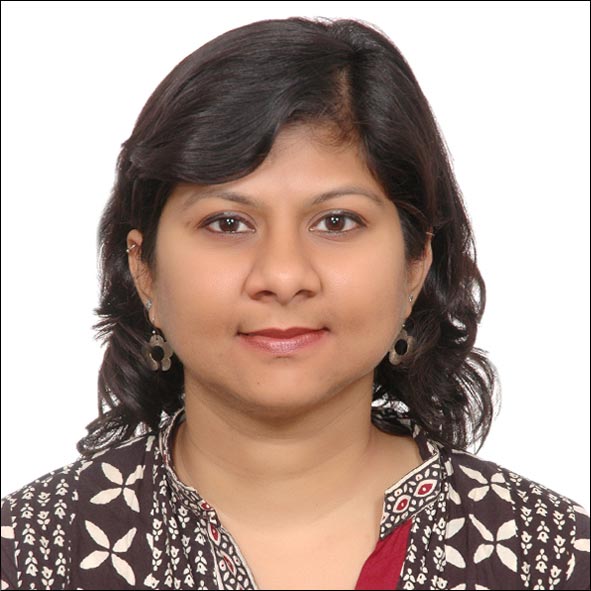 Ms. Surbhi Goyal

Senior Energy Specialist
The World Bank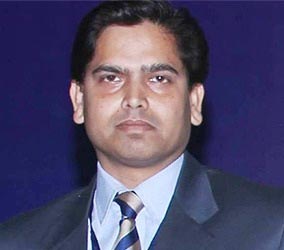 Dr. Bipin Kumar Gupta

Principal Scientist, Asia-Pacific Academy of Materials Fellow
CSIR-National Physical Laboratory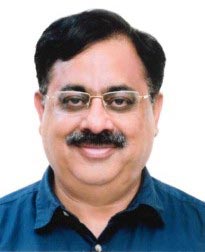 Mr. Alok Sharma

Executive Director
Centre for High Technology (Ministry of Petroleum & Natural Gas)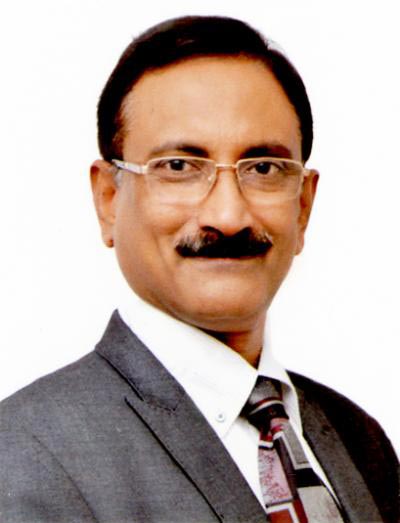 Dr. Koshy Cherail

Programme Director-Renewable Energy
Centre for Science & Environment
Dr. Ajay Dixit

Chief HSE
Oil and Natural Gas Corporation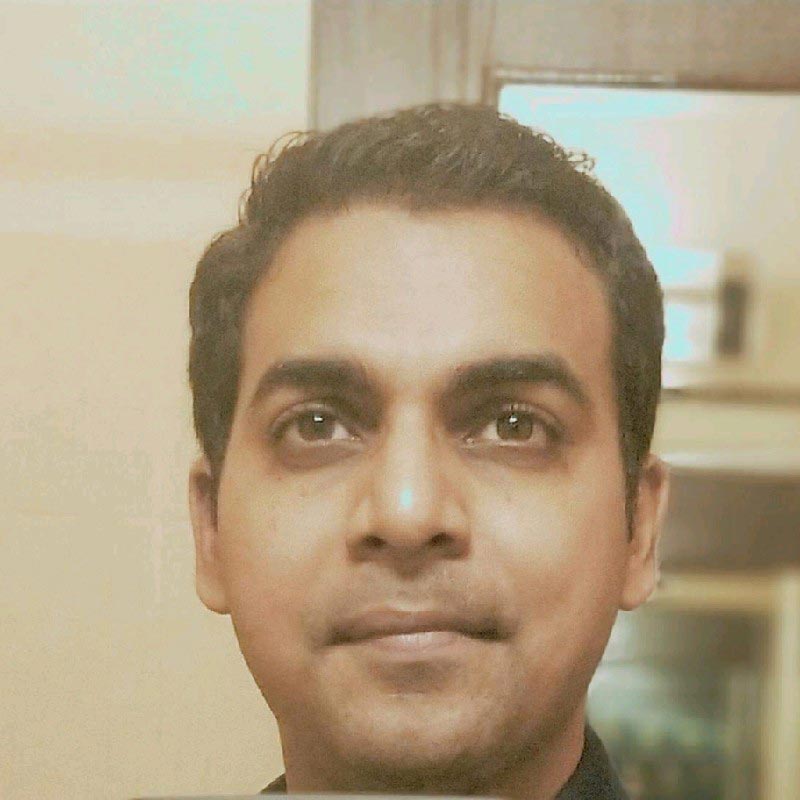 Mr. Rohen Bhatnagar

Director
Shriram Institute for Industrial Research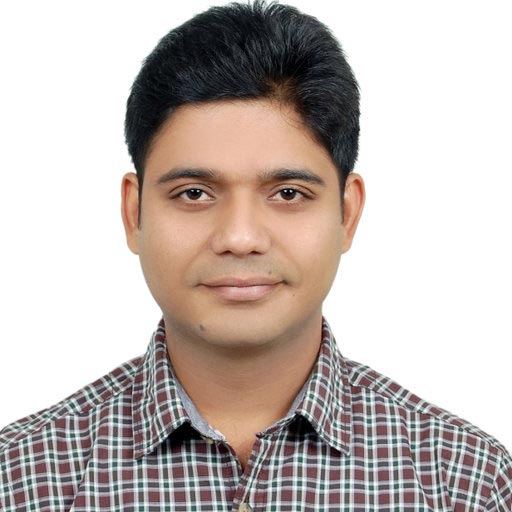 Mr. Ankit Gupta

Senior Scientist
CSIR-NEERI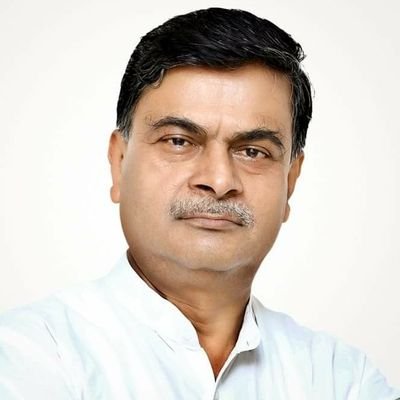 Mr. R. K Singh

Hon'ble Union Cabinet Minister of New and Renewable Energy & Power,
Government of India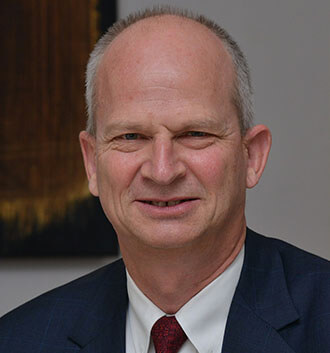 H.E. Mr. Hans Jacob Frydenlund

Ambassador of the Norway,
Royal Norwegian Embassy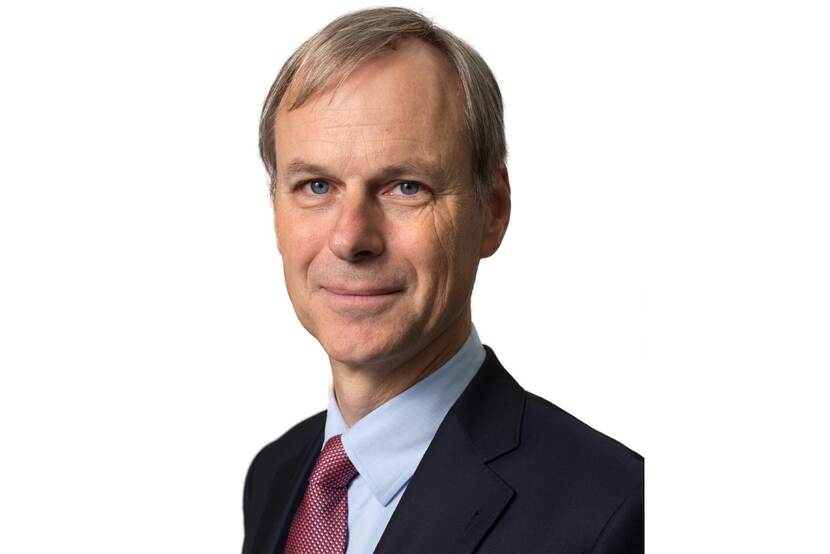 H.E. Mr. Marten van den Berg

Ambassador of the Netherlands,
Embassy of The Netherlands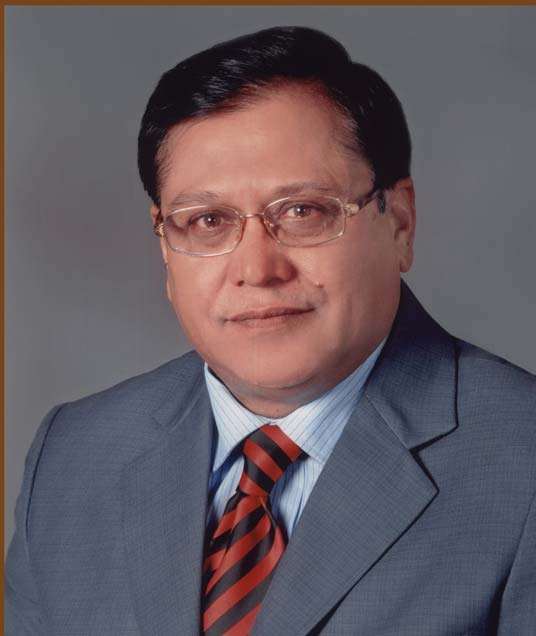 Dr. V. K. Saraswat
Member
NITI Aayog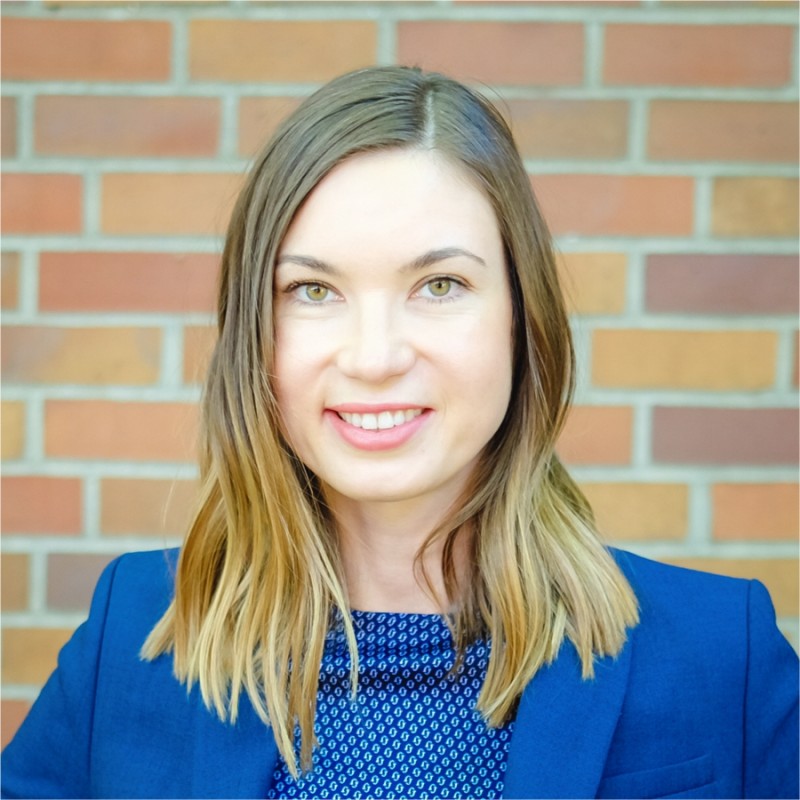 Ms. Martina Steinkusz
Director of Market Development
Renewable Hydrogen Alliance, USA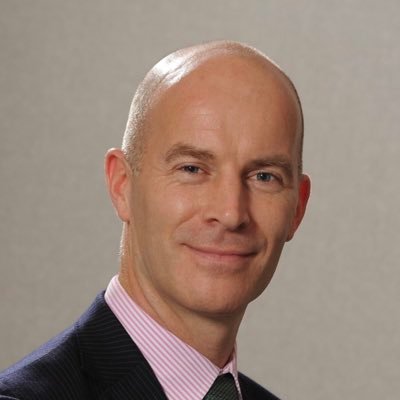 Mr. Frank Wouters
Senior Vice President – Energy Transition, Reliance Industries Limited
Chairman, MENA Hydrogen Alliance, Abu Dhabi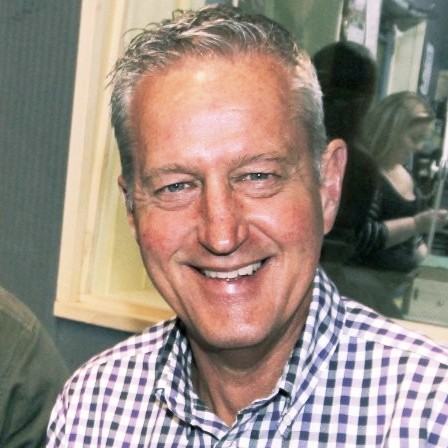 Mr. Geoffrey Drucker

Managing Director,
Countrywide Renewable Hydrogen Limited, Australia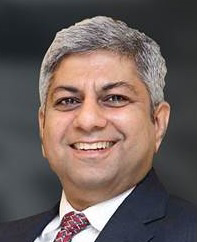 Mr. Alok Nanda

CEO
GE John F. Welch Technology Center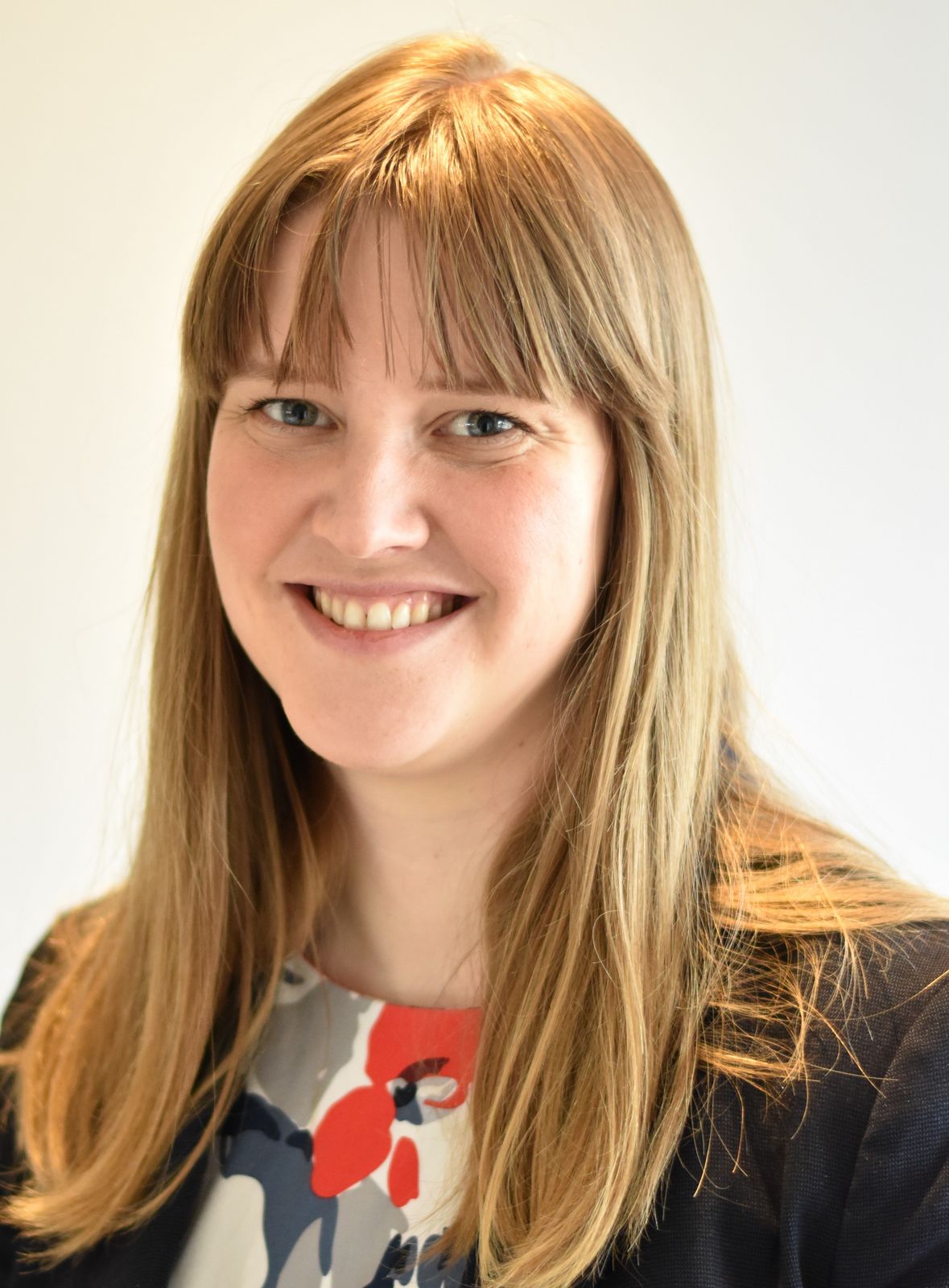 Ms. Louise Witt Sengelov
Co-founder and Green Hydrogen Expert
Peak Element, Denmark

Ms. Neva Espinoza

Vice President, Energy Supply and Low-Carbon Resources
Electric Power Research Institute, USA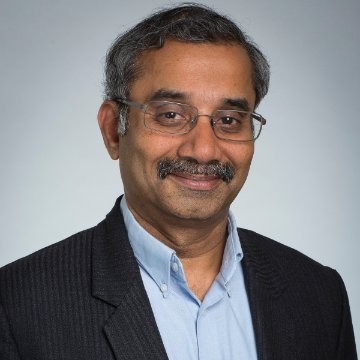 Mr. Venkat Venkataraman

Executive VP & CTO
Bloomenergy Cooperation, USA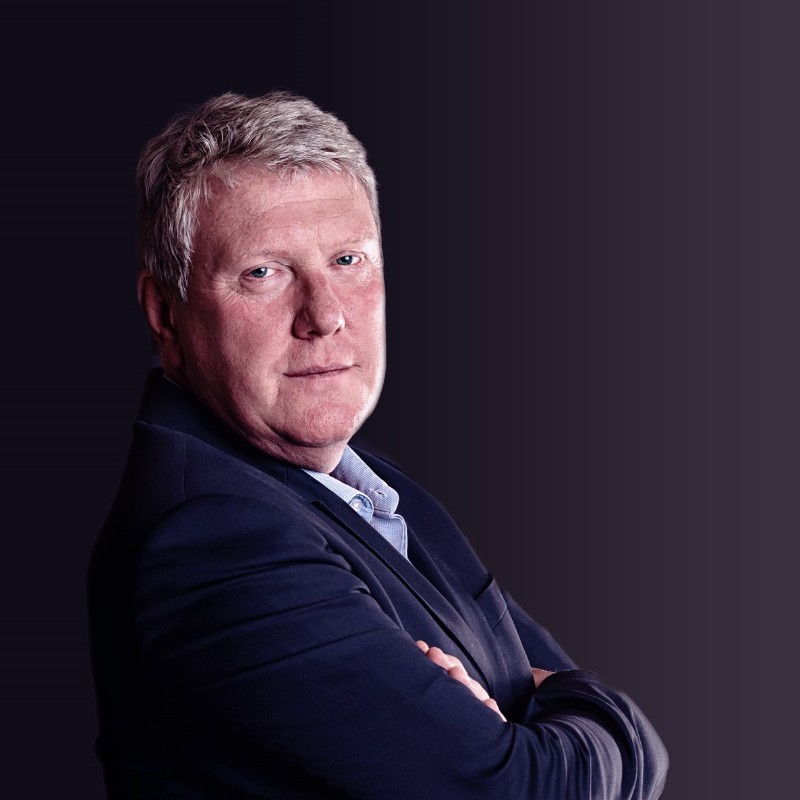 Mr. Jan Deman
Managing Director
Busworld Academy, Belgium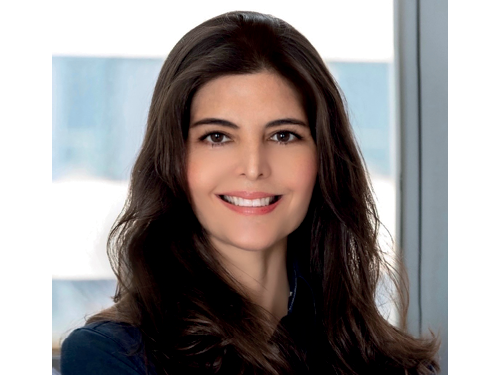 Ms. Alicia Eastman
President
InterContinental Energy, UK

Dr. Stephan Hesselmann
Economic Minister Counselor
Embassy of the Federal Republic of Germany in India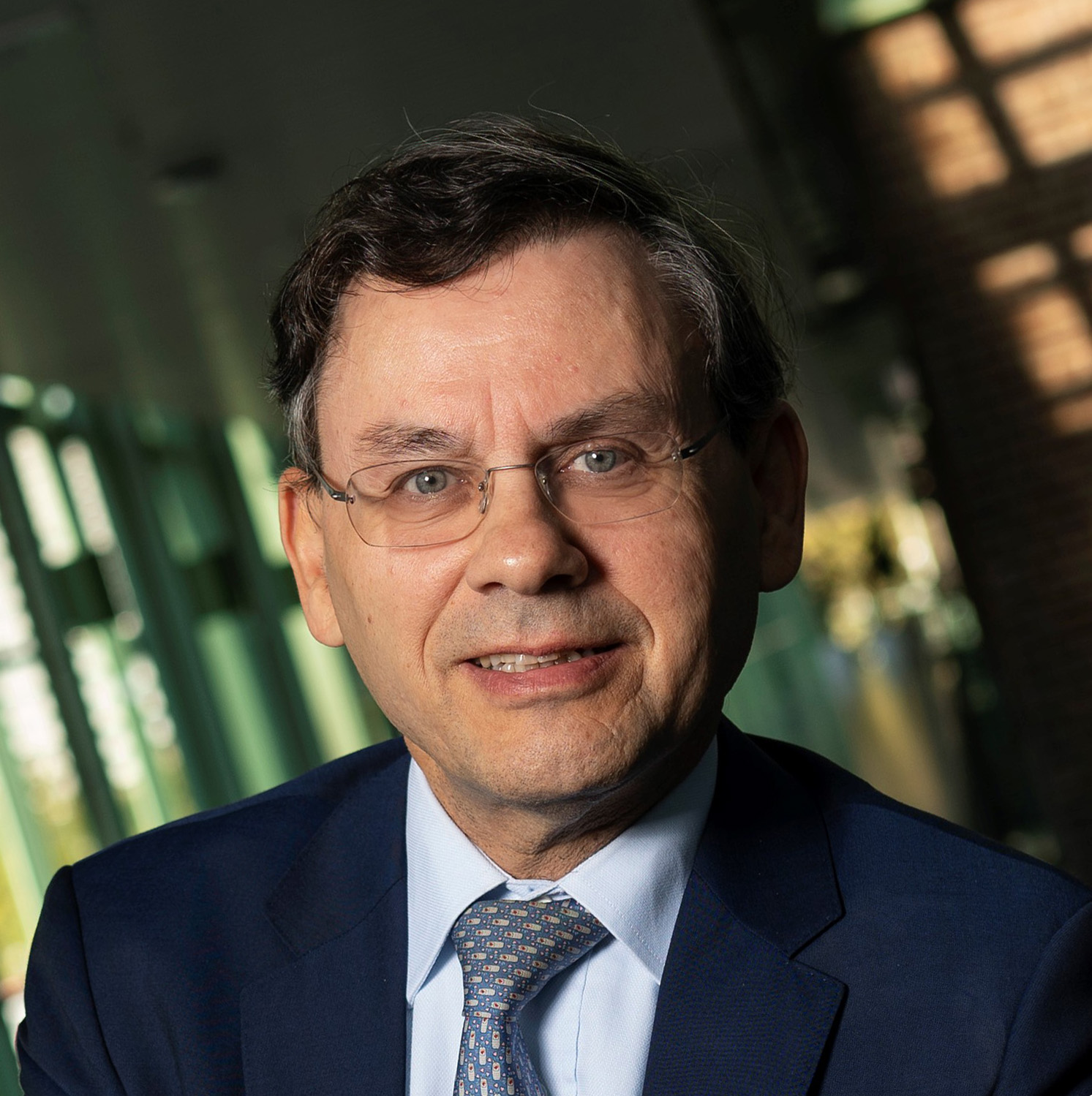 Dr. Noe van Hulst
Chair, International Partnership for Hydrogen and Fuel Cells in the Economy, France

Mr. Mark Kirby
President & Chief Executive Officer, Canadian Hydrogen and Fuel Cell Association, Canada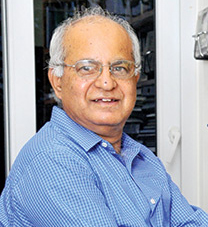 Dr. Bibek Bandyopadhyay
Senior Adviser, Strategy & Transactions, Ernst & Young Services

Mr. Cristian Valdes Carter
Director of Innovation Norway in India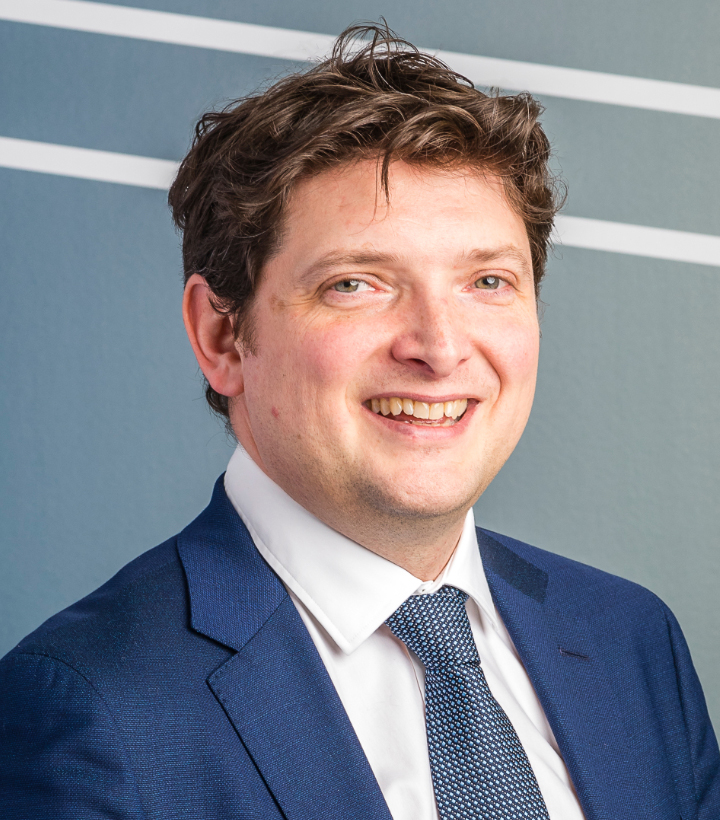 Mr. James Watson
Secretary General, Eurogas, Belgium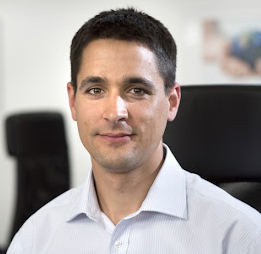 Mr. Michael Dolman
Partner, Element Energy, UK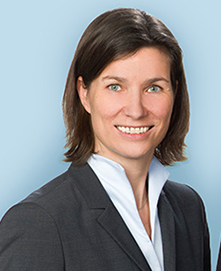 Ms. Stefanie Petersb
CEO, Neuman & Esser Group, Germany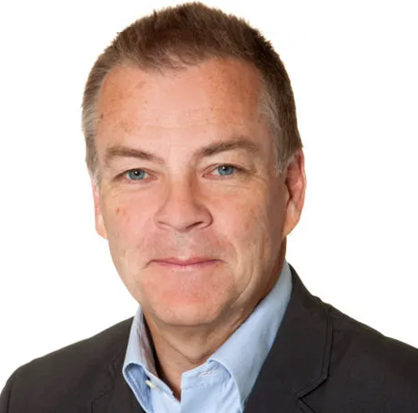 Mr. Reine Alemar
Director Transport Development Volvo Trucks, Sweden
Ms. Martina Wettin
Co-Founder, Board Member & Chief Business Development Officer Nilsson Energy, Sweden
Mr. Ravin Mirchandani
Executive Chairman
Ador Powertron Limited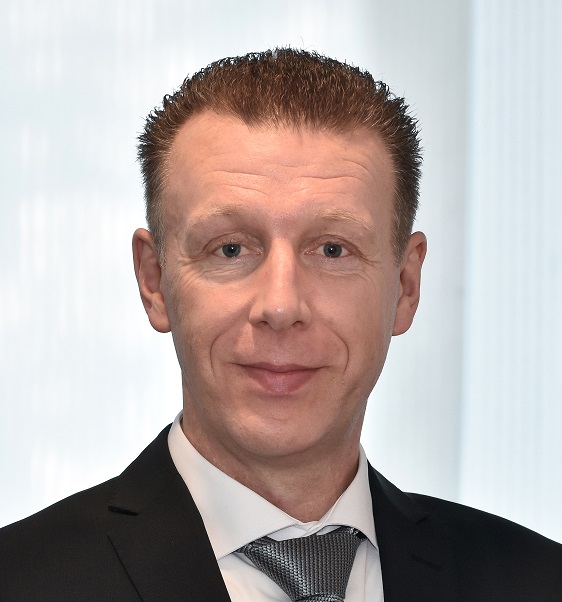 Mr. Werner Diwald
Chair
German Hydrogen and Fuel Cell Association (DWV), Germany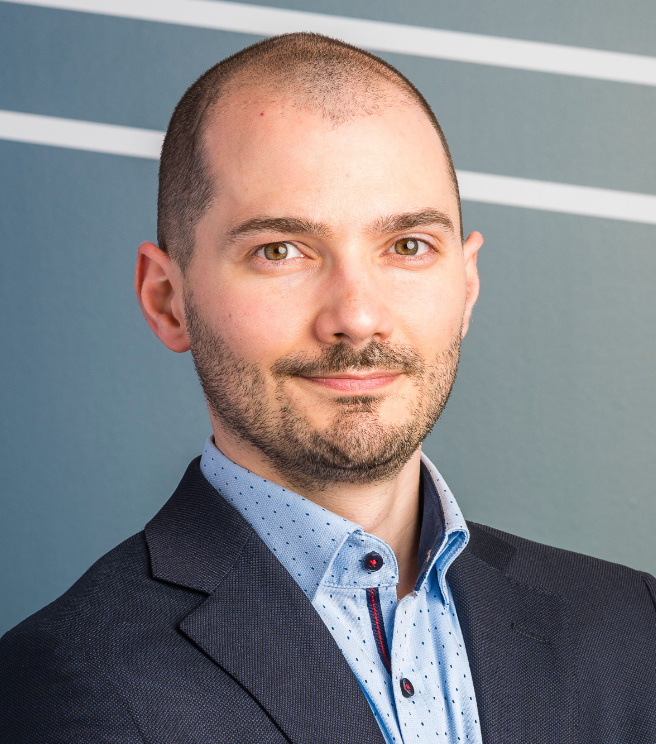 Mr. Andreas Guth
Policy Director
Eurogas , Belgium
Dr. Martin Lux
Head of Energy Team
KfW Delhi Office
KfW Development Bank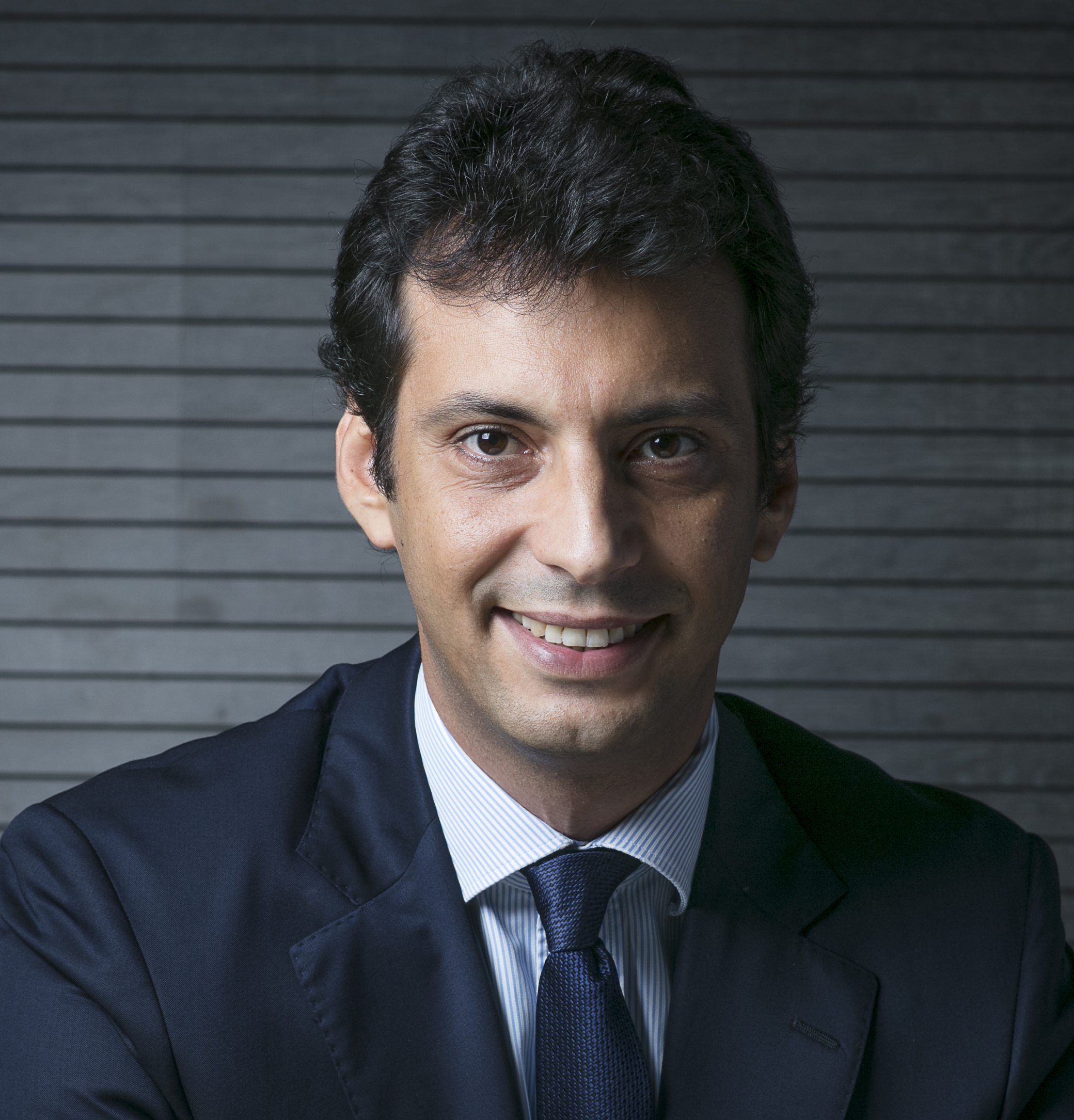 Mr. Ali Zerouali
Cooperation and International Development Director,
Masen, Moroccan Agency for Sustainable Energy, Morocco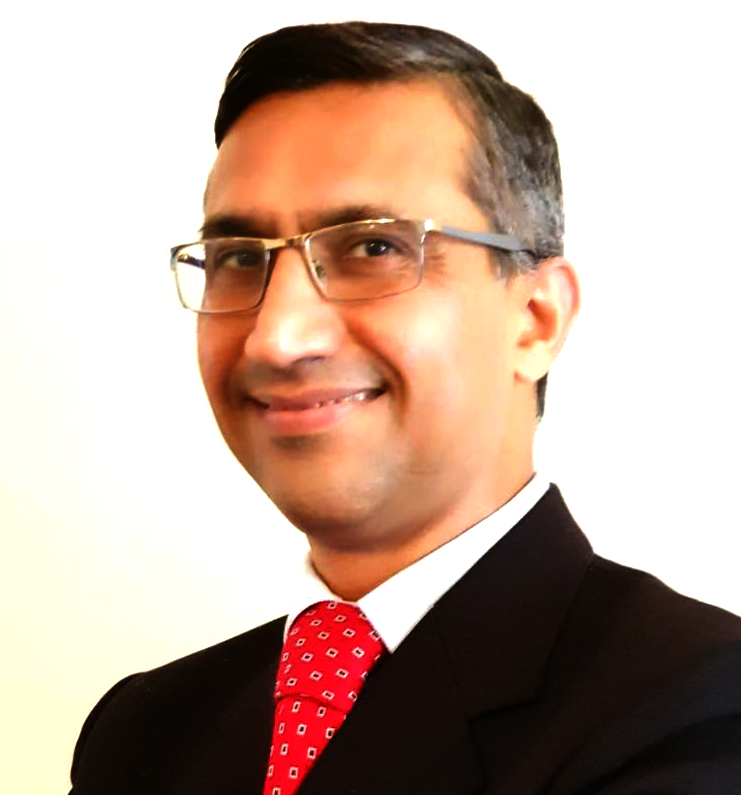 Dr. Naveed Akhtar
Chief Executive Officer
Hy-Hybrid Energy Limited, United Kingdom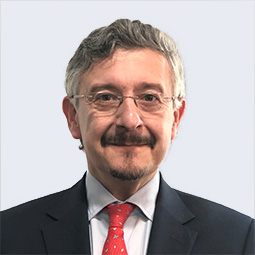 Mr. Jose Ignacio Sanz Saiz
India Country Chairman & Managing Director
TotalEnergies Gas & Power
Mr. Kostiantyn Gura
Chair of UNECE
Bureau of Experts on Renewable Energy, Ukraine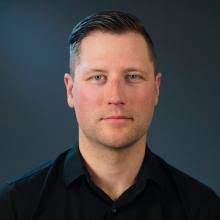 Mr. Matthew Blieske
Chief Executive Officer
LIFTE H2, USA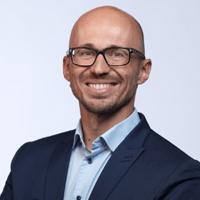 Mr. Nikolas Iwan
Managing Director
H2 MOBILITY Deutschland GmbH & Co KG, Germany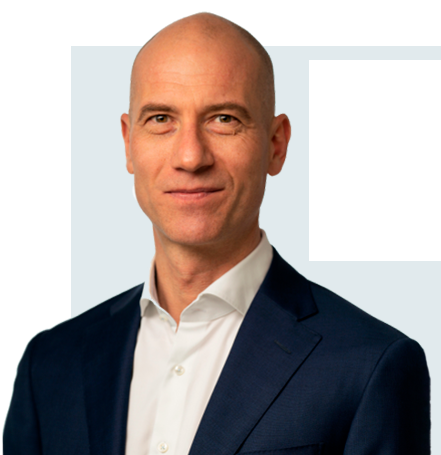 Mr. Sebastian Koks Andreassen
CEO
Green Hydrogen Systems, Denmark
Dr. Vasilis Gregoriou
Chairman & CEO
Advent Technologies Holdings, Greece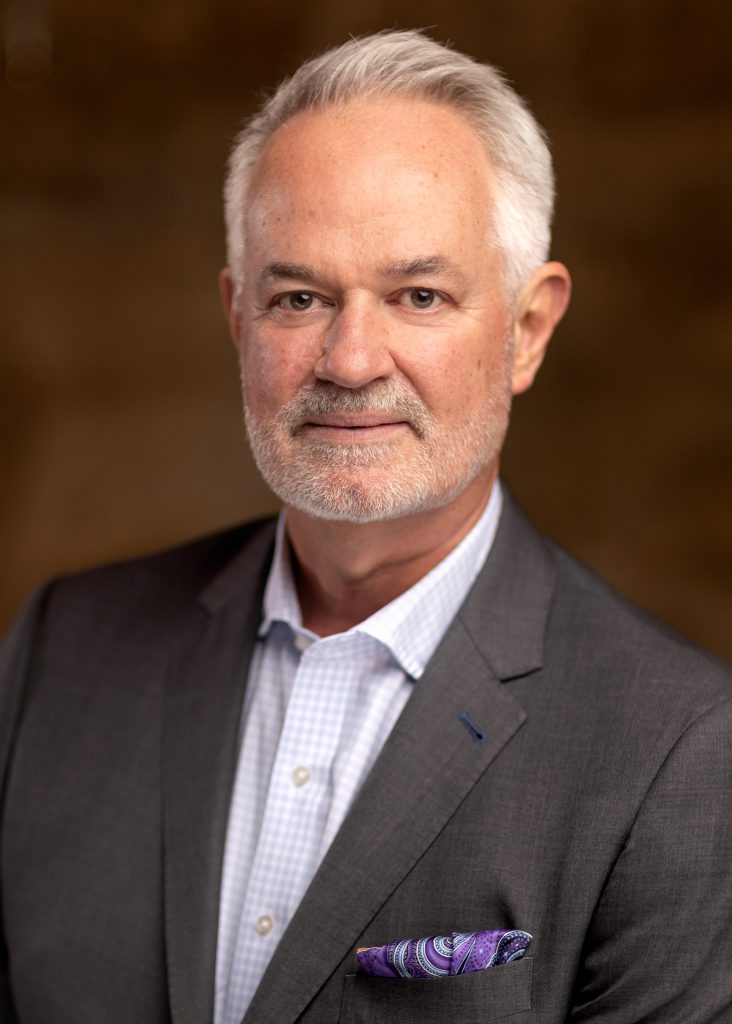 Mr. Jack Hedge
Executive Director Utah Inland Port Authority, USA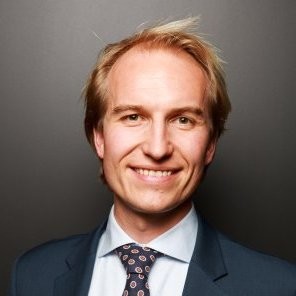 Mr. Floris Jansen
Engagement Manager Strategy &, PwC, The Netherlands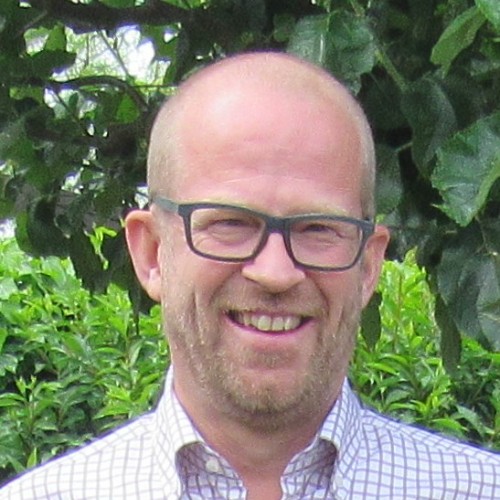 Mr. Sven GOETHALS
Business Development Director-Energy
Tractebel Engineering, Belgium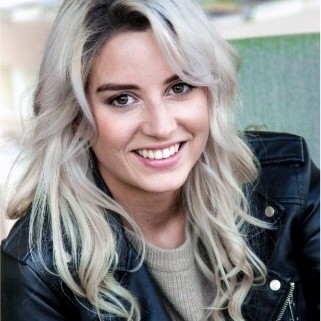 Ms. Sanne Weekers
Business Development Manager
LAVO, Australia
Dr. Val Miftakhov
Founder & CEO ZeroAvia, UK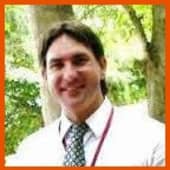 Mr. Daniel Donatelli
Founder
Secure Supplies Group, USA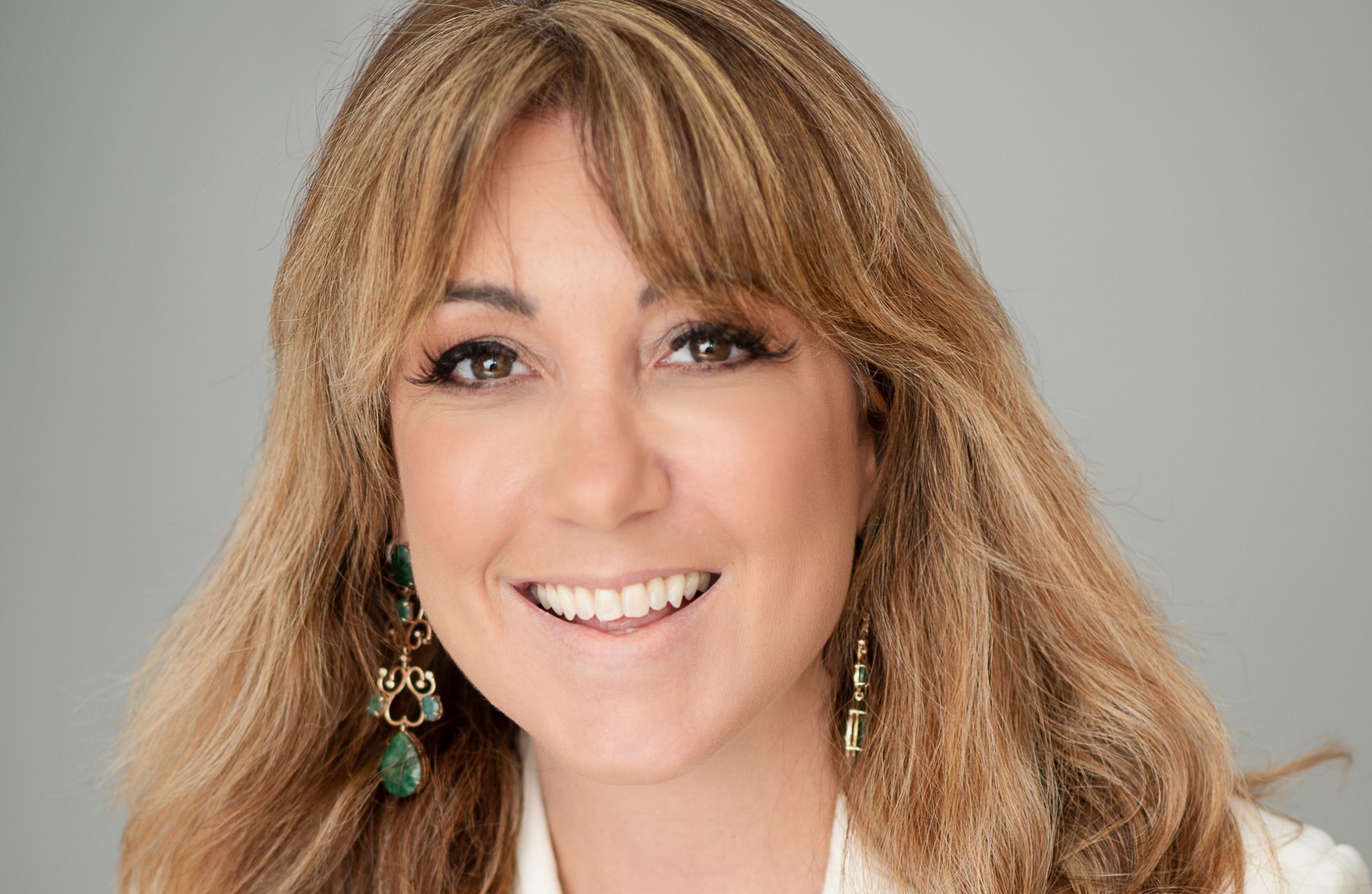 Ms. Fernanda Delgado
Professor and Researcher
FGV Energia, Brazil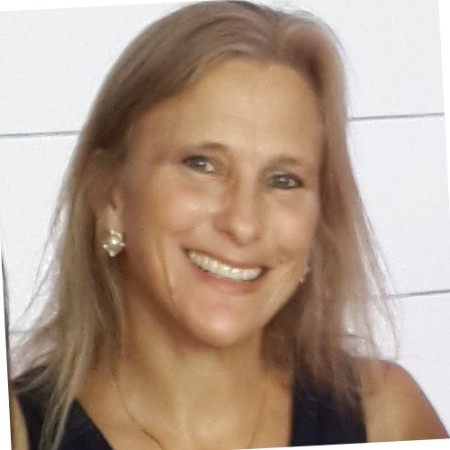 Ms. Shelli Zargary
Marketing Content & Strategy Manager, GenCell Energy, Israel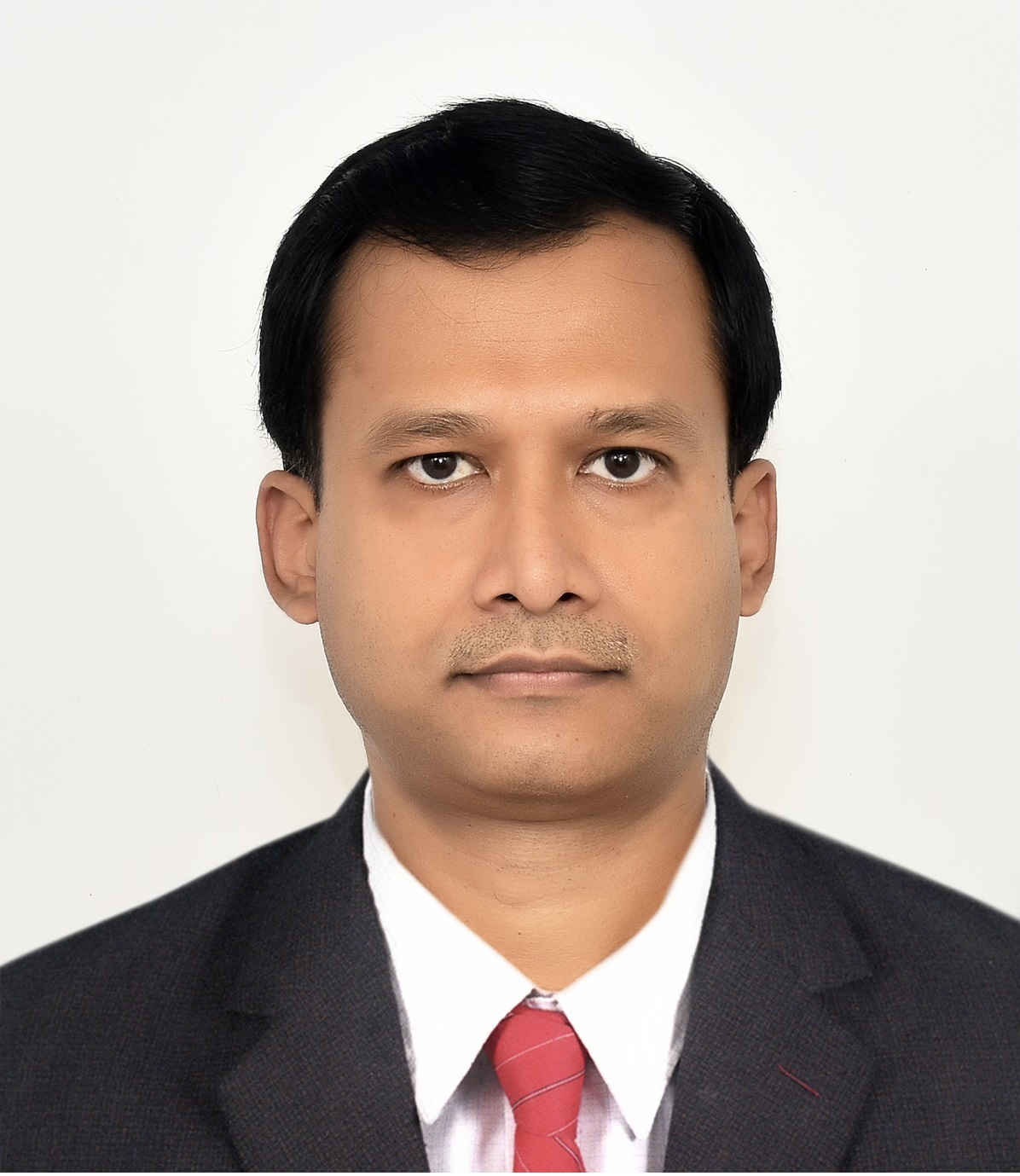 Dr. Indrajit Shown
Professor, Department of Chemistry, Centre for Clean Energy and Nano Convergence
Hindustan Institute of Technology and Science
Ms. Heidi Genoni
Programme & Project Manager, Hydrogen & Energy Advisory, ARUP, UK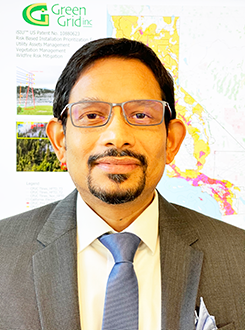 Mr. Chinmoy Saha
Co-Founder and CEO, Green Grid Inc., USA
Mr. Mayank Gupta
Executive Director, Cleantech Coverage
Standard Chartered Bank